Someone had the nerve to correct Oprah Winfrey, but she gave them the classiest clapback ever.
Winfrey shared a picture of herself with Maya Angelou to commemorate the late poet's 91st birthday.
"Maya would have been 91 today!" she wrote. "This is my favorite picture of us."
Most people would think this is a sweet moment and keep scrolling, but someone in desperate need of home-training came for the media mogul in the comment section.
"Ms. Angelou to you Oprah," the user said. "You have no license to call her Maya. She will always be Ms. Angelou."
The commenter was parodying a now-viral clip from the '90s showing Angelou correcting a young woman who called the writer by her first name.
I can't wait to turn 30 so I can read one of yall for calling me by my first name like this: pic.twitter.com/ym71DkWCNn

— Mr. Girth of a Nation (@PrinceCharmingP) March 14, 2019
Instead of embarrassing this lost soul, Winfrey politely flexed on 'em.
"She actually gave me permission after the 2nd or 3rd visit to her home to call her 'Maya.' Believe me, I've witnessed when other folk did NOT have that permission," she wrote.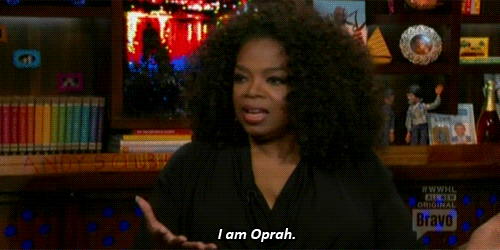 Other commenters got their life from her response.
"The audacity," wrote one. "Respect the queen and stop trolling her page. Educate yourself and listen to the two part special of super soul Sunday with her and Ms. Angelou on spotify before you make such ignorant statements."
"I'm not sure how you thought you knew what Oprah was allowed to do with her very close friend Maya Angelou," said another. "Pretty funny!"
"My guy you are lucky that Oprah actually replied to you," added one more.
We think this person should have minded their business.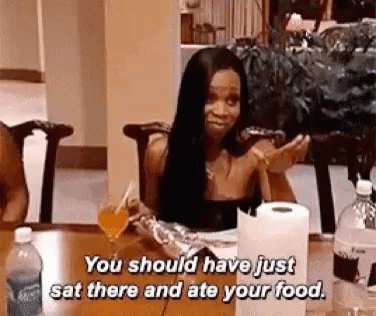 Now, check these out:
Philadelphia City Council Approves Resolution To Name Street After Zeta Phi Beta Sorority Co-Founder
An HBCU Grad Is Running To Unseat A Republican Incumbent In Colorado
Rep. Karen Bass Is Working To Ensure Nipsey Hussle's Los Angeles Legacy Is Never Forgotten By Congress