With her summer tour around the corner, Ari Lennox has dropped her 12-track album, which boasts appearances from Dreamville labelmates J.I.D. on the track "Broke," and J. Cole on "Shea Butter Baby." The single, "Up Late" also features Masego on saxophone.
Shea Butter Baby is as smooth as it sounds. Lennox delivers a soulful and honest record, in which the sultry songstress exposes a vulnerability that we can all relate to, — yearning for a closeness, yet fearing becoming too close.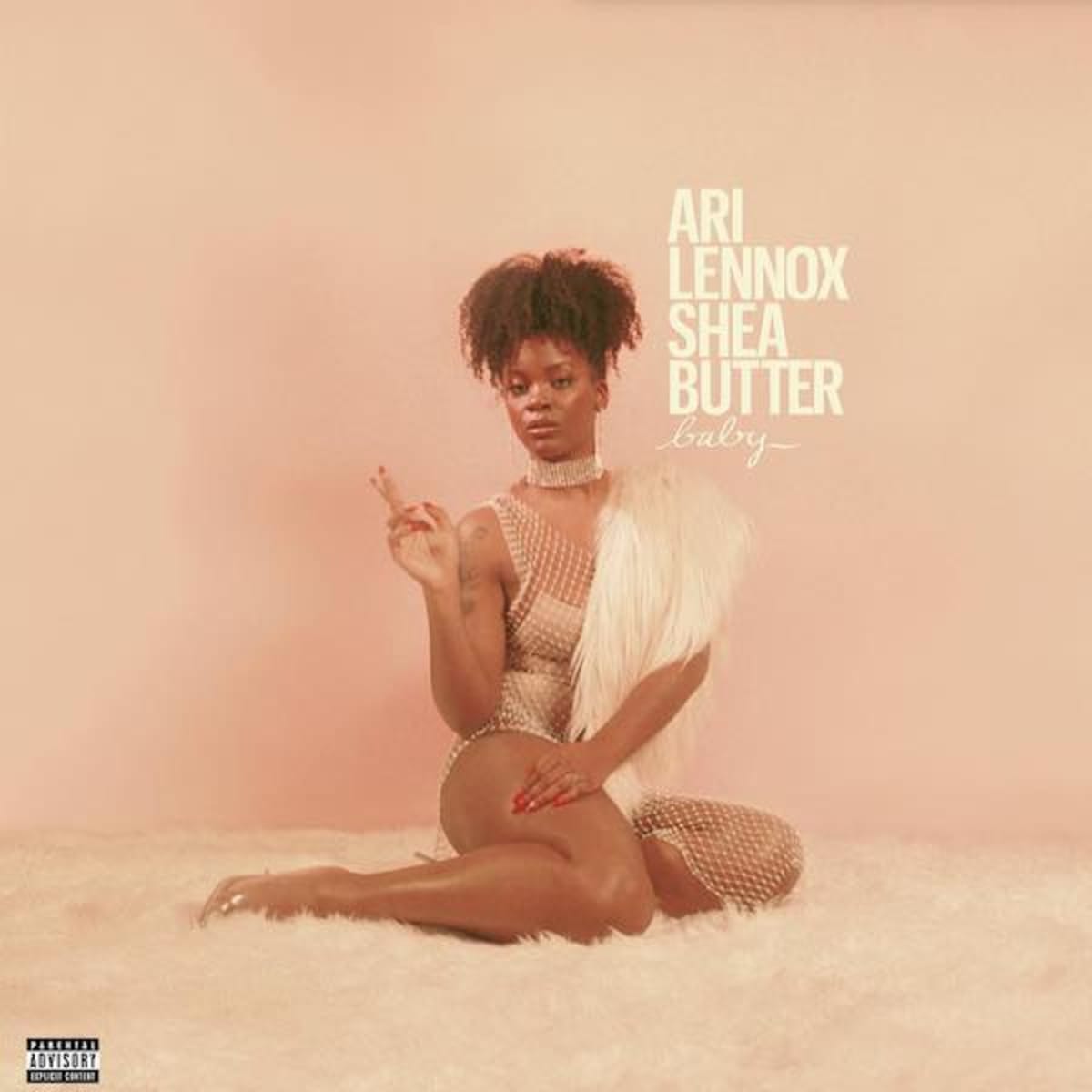 With the introduction of dating apps and social media, dating today has become increasingly casual. Double taps, likes and swipes have resulted in less face to face interactions when first getting to know someone. Shielded by a phone or computer screen has made it impossible to engage in romantic encounters that are the most beautiful part of a courtship. Sadly, this loss of romance is what kills the intimacy so many desperately crave.
Blavitize your inbox! Join our daily newsletter for fresh stories and breaking news.
Lennox understands this as she sings, "Can I trust you? / Where have you been?" on "Speak To Me." The song mocks falling for someone: "I wanna kiss you again / Flower thirsty for shade men."
The album continues the struggle to find intimacy in "Whipped Cream," where Lennox sings, "I've been thinkin' of you / Alignin' my soul / With the devil it chose," depicting intimacy as some form of punishment.
Many will relate to Lennox's encounters with dating apps on "I Been," as she croons, "And I try, and I try, and I try, and I try, I try / But I'm havin' the worst luck on Tinder."
Here, she mourns a lying lover who has the power to continuously pull her back in, even after she changed her number 47 times.
When Lennox does finally allow herself to love, it is undoubtedly worth it. In the titular single "Shea Butter Baby," she delivers an electric vocal: "Touch me, take me, kiss me / Love me, impress me."
The album delivers intimacy by beautifully centering our attention on those seemingly insignificant moments that actually hold considerable significance, like getting shea butter all over your lover's pillow.
The closing track, "Static," perfectly summarizes the entire album as Lennox implores, "You're in control love / Don't let the static drown us." The song speaks to her desire to find true romance in a ruthless world of dating.
Shea Butter Baby is as much about the death of intimacy as it is about the ability to revive it. Lennox reveals a modern day approach to heartache with a new age soulfulness. Her incontestable authenticity radiates throughout this album.
When speaking about her music, Ari said, "These vibes can heal a lot of people." While this may be your new soundtrack to heartbreak, it powerfully makes you want to not give up on love.