Gabrielle Union thought nothing of taking her 11-year-old stepson Zion Wade to Miami Pride.
The actress recently shared she was even younger when she went to her first pride parade.
"It feels normal," Union told Us Weekly. "My mom took me to my first pride at eight years old. We moved to San Francisco, and it's kind of part of being a global citizen."
Many people clutched their pearls when they saw pictures of Union, Zion and other family members enjoying themselves at the parade on April 7. Dwyane Wade wasn't able to attend due to work, but he showed his support via social media.
"We support each other with Pride!" he wrote in his Instagram Story.
"Zion had his [own] cheering section today," Wade wrote on another post. "Wish I was there to see you smile kid!"
Union believes diversity is merely a buzzword for a lot of people.
Blavitize your inbox! Join our daily newsletter for fresh stories and breaking news.
"People talk a lot about diversity and inclusion, but they don't actually mean it," she said. "In our household, we mean that, and that's why the entire household went to pride."
The Being Mary Jane star has been a long-time supporter of the LGBTQ community. She has used her social media to promote the cause.
In August 2017, she called out people who claimed to be "woke" despite having bigoted opinions.
You cannot be "woke" and homophobic or transphobic. Period. #BeingMaryJane

— Gabrielle Union (@itsgabrielleu) August 9, 2017
"You cannot be 'woke' and homophobic or transphobic. Period," she wrote on Twitter.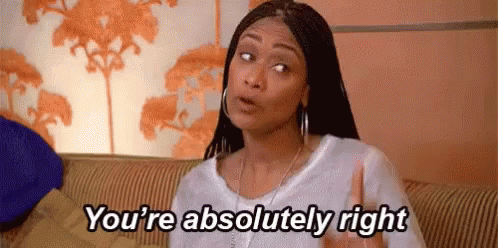 Two years before, she was elated when marriage equality became the law of the land.
Let LOVE rule! #LoveWins #MarriageEquaility ♡♡♡

— Gabrielle Union (@itsgabrielleu) June 26, 2015

Y'all better learn from this inclusive family!
Now, check these out:
No, Dwyane Wade's Son Isn't Too Young To Know He's Gay
Dwyane Wade Supports His Gay Black Son, And Here's Why It Matters So Much
Gabrielle Union Takes Her Family To Miami Pride In Support Of Her Gay Stepson