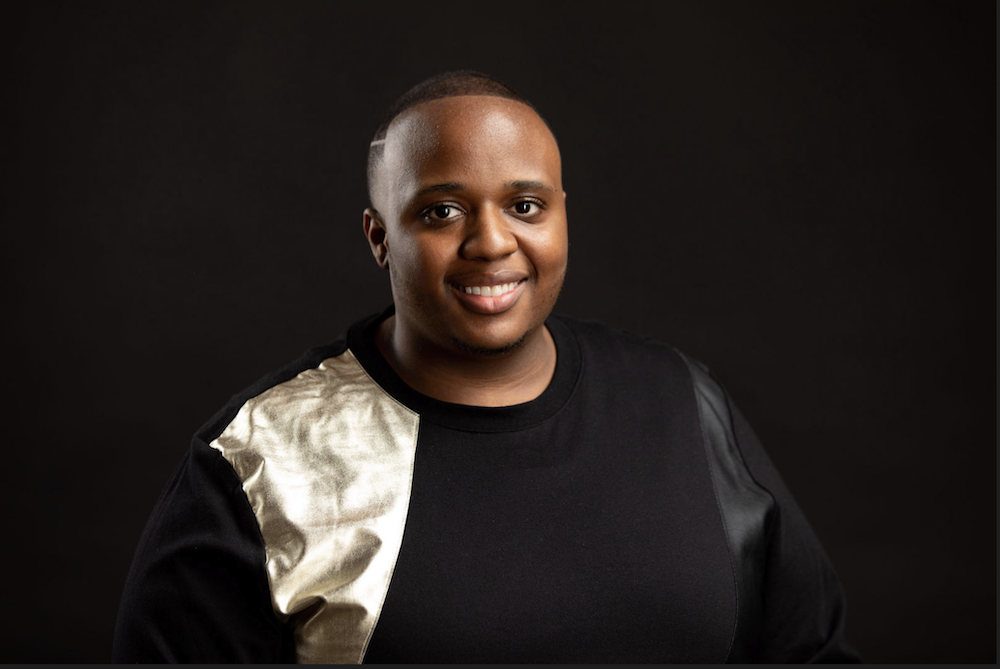 Will2559
Kenneth J. Williams Jr.
https://www.linkedin.com/in/kenneth-j-williams-jr-m-a-b8263266/
Recently graduating from Michigan State University with a Master's degree in Public Relations and a specialization in Nonprofit Fundraising, Kenneth now serves in the role of Communications Manager in the office of the Provost at Michigan State University. In this role, Kenneth manages the social media content for over five units through innovative social media campaigns and strategies designed to compel and attract existing and potential audience types. Additionally, Kenneth conducts storytelling on student success by composing original content pieces on students and programs at MSU that contribute to the overall success of students. In the fall of 2017, Kenneth was selected to be a Forbes under 30 Scholar. Kenneth earned his Bachelor's Degree in Communication with a minor in Leadership and Integrated Learning from Michigan State University in May of 2016. He has extensive experience in various sectors of public relations and internal communications including nonprofits, technology and crisis communication. Additionally, Kenneth has studied abroad in Mexico, Belize and China whilst also being a published author. He can be reached at kenny.williams@blavity.com.
---