As I look back over my twenties, I often take a look back at where I've been, where I'm at and where I'm going. My current reflections aren't those of regret, but instead, moments I can survive without ever doing again. Save yourself some heartache and learn from my errors in judgment.


1. Be the first to start a digital trend.
Photo: My IG
I've read three other articles with "bad and boujee" TV characters AFTER my list was posted. I'm not saying anyone plagiarized, but I'm also not saying anyone is original either. Moving right along...
2. Trust an MUA that doesn't have makeup for women of color.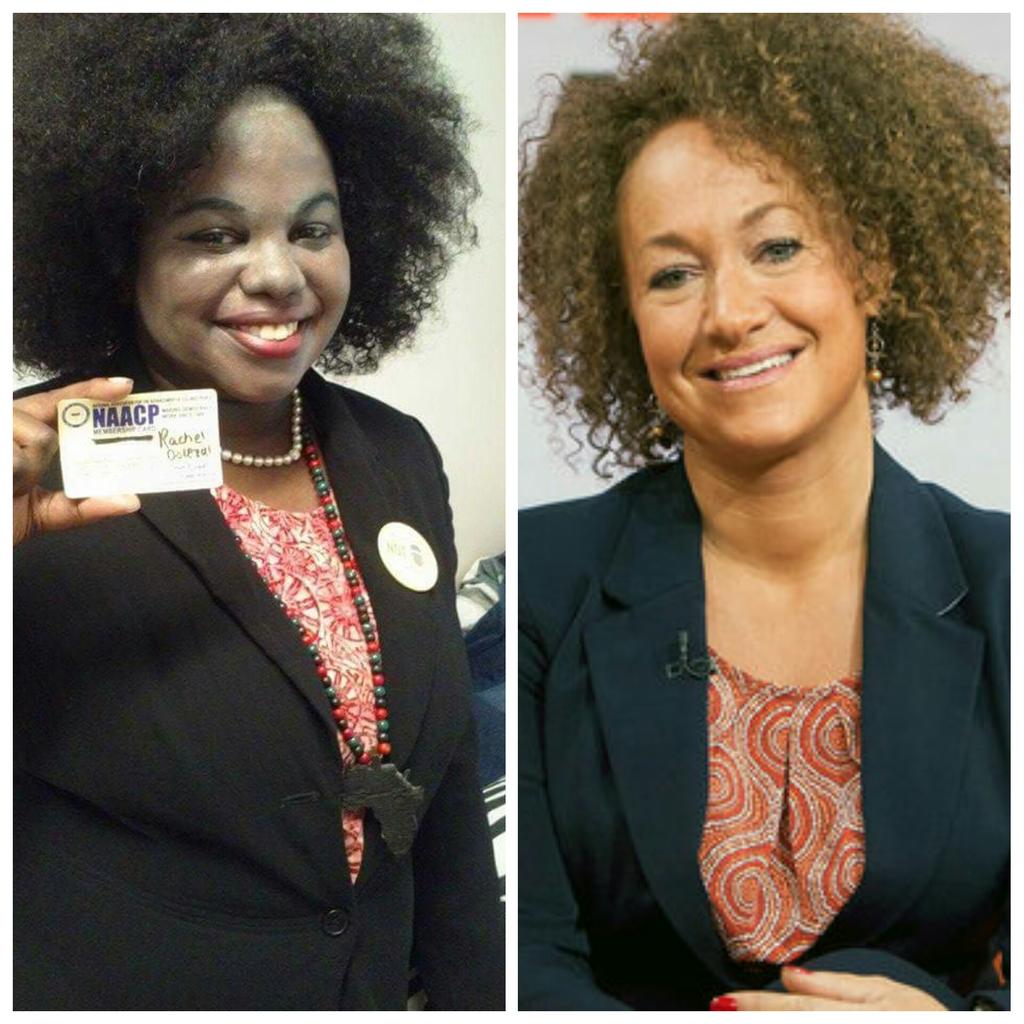 Photo: atrl.net
I was the only African American in a wedding two years ago and the makeup artist did a beautiful job of making me look dusty (like her) after assuring me that, "I do makeup for black women all the time." Don't trust it, fam. When I looked at her kit, the foundation bottles were practically for people with translucent skin (so serious). I saw nothing for melanin rich women.
3. Take an Uber.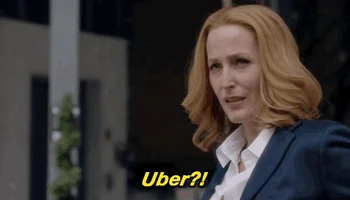 Photo: Fox.com
I'm a woman blessed and highly favored with melanin. I'm also anti-Trump. Uber is enduring a PR nightmare. From racial bias and gender discrimination claims, as well as the CEO's ties with Donald Trump, I'll drive my damn self. #DeleteUber


4. Watch the Aaliyah biopic on Lifetime.
Photo: dmentality.tumblr.com
Three years later and I'm still sending Time Warner emails, inquiring about a refund regarding the time my eyes wasted on this mess.


5. Buy a Chrisette Michele album.
Photo: Lipstick Alley
Remember her inauguration performance decision? Yeah...about that. I've never paid full price for one of her albums, but still, if I ever get the urge, I'll remember why I shouldn't.


6. Date a Que.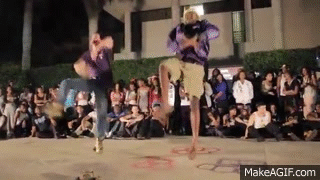 Photo: MakeAGif.com
That was eight years ago and I am still in repentance.


7. Trust a Donald Trump supporter.
No description needed.


8. Come against the Beyhive.
Photo: Giphy
I once criticized Beyonce on Twitter. The hive began swarming in my mentions and attacked me in a similar fashion to the above gif. When I tried to defend myself, they criticized my wig and all. Lesson learned.


9. Read trash articles aimed at black women.
Photo: independent.ie
The burden of being basic apparently causes you to write articles in an attempt to minimize other women to your level. No longer will I give clicks to this kind of storytelling or retweet to my followers, subjecting them to such mediocrity.


10. Sleep on Remy Ma.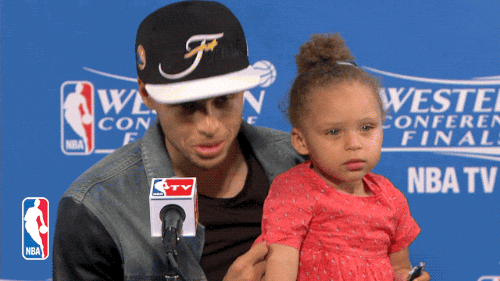 Photo: NBA.com
I've midkey been waiting on someone to give Nicki a run for her money. Nothing's wrong with a friendly rap beef, right? She's been on the throne for a while and we haven't heard a decent diss track in ages. Well, my wish came true. Over the weekend, I read the reviews on Instagram as I laid in bed at 2 a.m., thinking social media was yet again making a big fuss out of nothing. Finally, I found the track to hear for myself. I literally fell asleep listening to Reminisce Smith's eulogy of Onika Maraj. I wasn't ready. My mind did not have the capacity to comprehend this lyrical volcanic ash. As I listened to Remy's words, no longer on beat just straight shit talking, I felt myself drifting away. I needed to listen with a clear state of mind. Once I hit the four-minute mark of "Shether," I succumbed to a state of sleep. My ears were in disbelief. I just couldn't take it. Too much dirt. Eight hours later, I woke up the next morning to finish the slaughtering, literally biting my nails. I knew from that moment on, Remy would forever be the Queen. Then again...that second track, I could've lived without.